Your One Stop Miami Lakes Irrigation Repair Services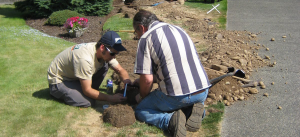 If you're not quite sure if we can handle the job you need done, call us today. Our Miami Lakes team is made up of a lot of talented contractors with a lot of experience.
We do potable water work, well work, drainage, groundwater, and a whole lot more.
You Can Count On Us To Get The Job Done Right
New System Installations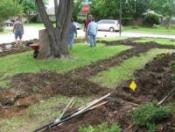 We cover all aspects of design and installation of residential sprinkler and irrigation systems. If you are building a new home or you're working on a fixer upper, simplify your life and have us cover every step of your new system.
We use the latest equipment to give you superior irrigation at a lower monthly cost. Save on repair and maintenance with us.
Professional Diagnose And Repair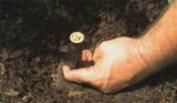 If you have a problem you can't seem to fix yourself, try calling in the experts. Our team of Miami Lakes irrigation repair pros will diagnose and repair most problems in one appointment. We will use brand new equipment to update aging or corroded parts and we will quality test your system to ensure that everything is in perfect working order before we leave the premises.
Maintenance Plans Created Just For You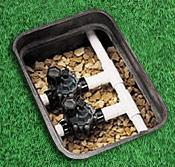 Our Miami Lakes FL team offers a variety of maintenance plans for every customer.
Our maintenance plans will catch problems before they turn into repairs and save you on annual operational costs. Find the plan that's right for you.
Our Miami Lakes Irrigation Repair Team Also Provides Annual Inspections

We also offer annual inspections in order to prevent malfunction of your backflow unit. Annual inspections can really save you the trouble of water contamination and the risks involved.